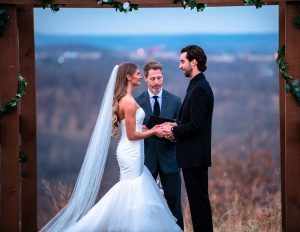 You know what is more fun than getting engaged and planning your wedding?  Saving money wherever you can!  So to help you kick things off, we are inviting you to partake in our annual 2-week wedding photography sale.
These are the best prices we offer ALL YEAR, so if you are serious about wedding photography, and you are looking for a photographer that can capture amazing moments and take stellar portraits, then look no further…
And there is no reason to, because from now until 1/31, you can save up to $500 on wedding photography.
And to make this as EASY as possible, all you have to do is complete the form below and schedule a FREE no obligation Zoom consultation between now and January 31. (a phone or in person consultation can be made instead if desired)
We are Looking forward to getting to know you!
Package discounts are as follows:
$300 discount on our Special Day Package
$400 discount on A Day to Remember Package
$500 discount on The Dream Wedding Package